Appearance may suggest cataract but how would you correlate it with fundus picture?
ohhh..its macular edema wid cataract...retinitis pigmentosa??
Try to correlate findings in fundus with external appearance. Tell me when exhausted

Mujhe toh mun hi nai kholna chaiye....ok sir, need help. i m done.
There is a clear protuberance of retina involving temporal side of optic disc encroaching upon it and almost engulfing macular area. It's Retinoblastoma. Being derived from nerve tissue it is mostly white in appearance and gives a white (compared to usually red) reflex through retina known as Cat's Eye Reflex. Predominantly a disease of children and infants, rarely other age groups may be affected. Here are a few other picture of this interesting disease often inherited as autosomal dominant and can be bilateral.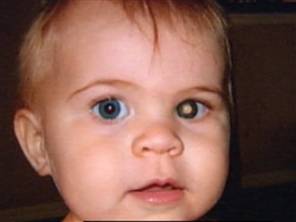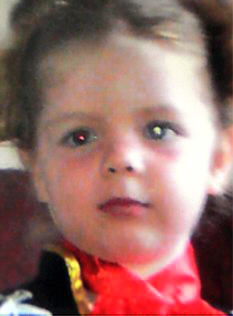 Got it. very informative. thank u sir!


---
Permissions in this forum:
You
cannot
reply to topics in this forum